TRAINING
---
For improved productivity and incident reduction, HYTORC leads the industry in safety and operational training initiatives.
---
SERVICES
HYTORC offers various levels of training from free on-site and web based training to OSHA-certified and ASME-approved bolting courses. Well trained tool operators are not only safer, but have also been proven to get the job done faster and more accurately than an untrained or poorly trained counterpart. Many companies are now requiring certain levels of training for tool operators before they are permitted to work on the job. Whether it's a simple on-site training on safe and proper tool handling or a comprehensive classroom training, HYTORC is your partner for improving productivity.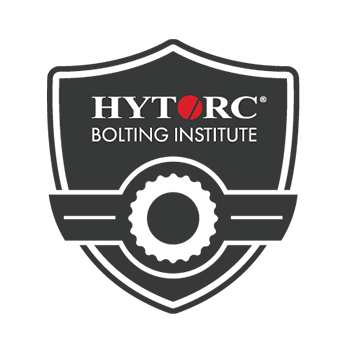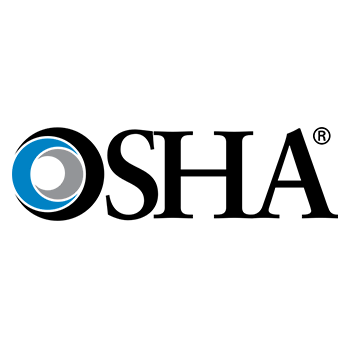 OSHA COURSES
Bolted joints are an essential part of virtually every industrial process. The proper assembly of these essential connections puts technicians "up close and personal" with powerful tools, extreme forces, hazardous materials, elevated temperatures and pressures. Perhaps no other maintenance activity demands a greater degree of safety awareness and basic "best practices" training. This course will:
Lower the risk of bolting related incidents such as equipment failures and environmental impacts
Involve students with classroom and "hands on" tool handling
Provide information compatible with latest ASME standards
Promote safety, quality, and efficiency
ASME COURSES
In cooperation with ASME Training and Development, the bolting experts at HYTORC present two definitive courses on bolting principles and practices. The bolted joint assembly principles course will train and test bolting personnel at the supervisory level on the technological and practical problems of assembling bolted joints in large scale industrial applications. The qualified bolting specialist course is designed to train and evaluate key lead bolting personnel to inspect, assemble, disassemble and tighten bolted joints in an effective and safe manner with minimal supervision.