PNEUMATIC
---
Industry leading reliability with the convenience of air power makes the HYTORC jGun lineup the simple solution for industrial maintenance.
---
Pneumatic Bolting Systems – Available with output up to 8,000 ft-lbs
---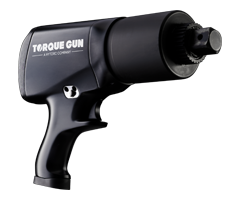 The new digital jGun series from HYTORC is the world's first torque-adjustable pneumatic multiplier with a digital readout and FRL-free operation. Unlike other systems that require a separate filter, regulator and lubrication system between the air line and the tool, the patented design of the digital jGun eliminates the need for this add-on for the highest level of portability and convenience.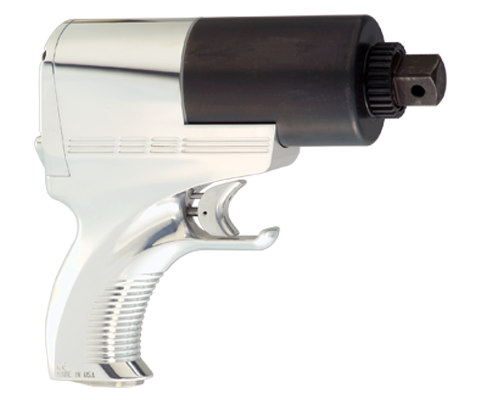 The jGun Single Speed is the simple choice for air-powered industrial bolting. With industry-leading power-to-weight and a breakout force that overcomes corroded and damaged nuts, this tool takes over where impact guns and breaker bars don't cut it.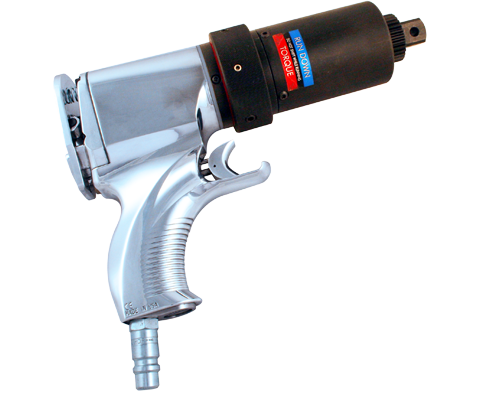 For fast run down and powerful torque capability, the Dual Speed jGun Series is the industry's most reliable choice.