Slide One
HYTORC Sales & Service
INDUSTRIAL BOLTING SPECIALISTS
Warranty---Banner
HYTORC WEST SALES & SERVICE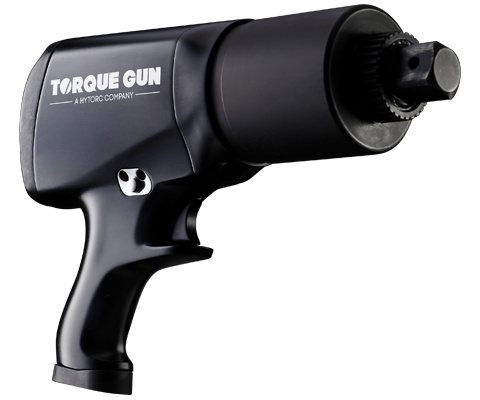 Industry leading reliability with the convenience of air power makes the HYTORC jGun lineup the simple solution for industrial maintenance.
The ultimate solution for portability and convenience, HYTORC's plug-in and battery-powered bolting systems make safe and accurate bolting simpler than ever before.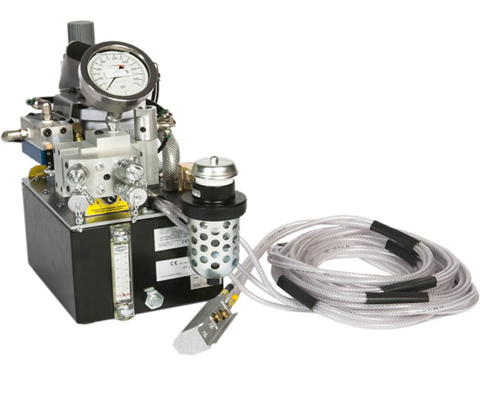 HYTORC hydraulic pumps are available in many configurations to give you the right power for the job with the capability to run multiple tools simultaneously.
HYTORC is the globally recognized industry leader in regards to professional, industrial bolting solutions! HYTORC has developed its latest product line to not only meet… but surpass the rigorous Safety, Quality & Schedule demands that every company, in every industry must contend with in today's incredibly hectic and competitive work environment. Meeting these demands is serious business and leaves no room for compromise! Unlike traditional tool companies that flood the market with the same equipment year after year, HYTORC has listened to our customers, ramped up engineering and is currently producing the most complete hydraulic & pneumatic torque/tension compatible product line available. By taking a proactive approach to bolting and creating tooling that is compatible for both torque and tension applications… HYTORC stands alone as the one company that can provide true, industrial bolting solutions for literally any application.
ISO Accreditation Certificate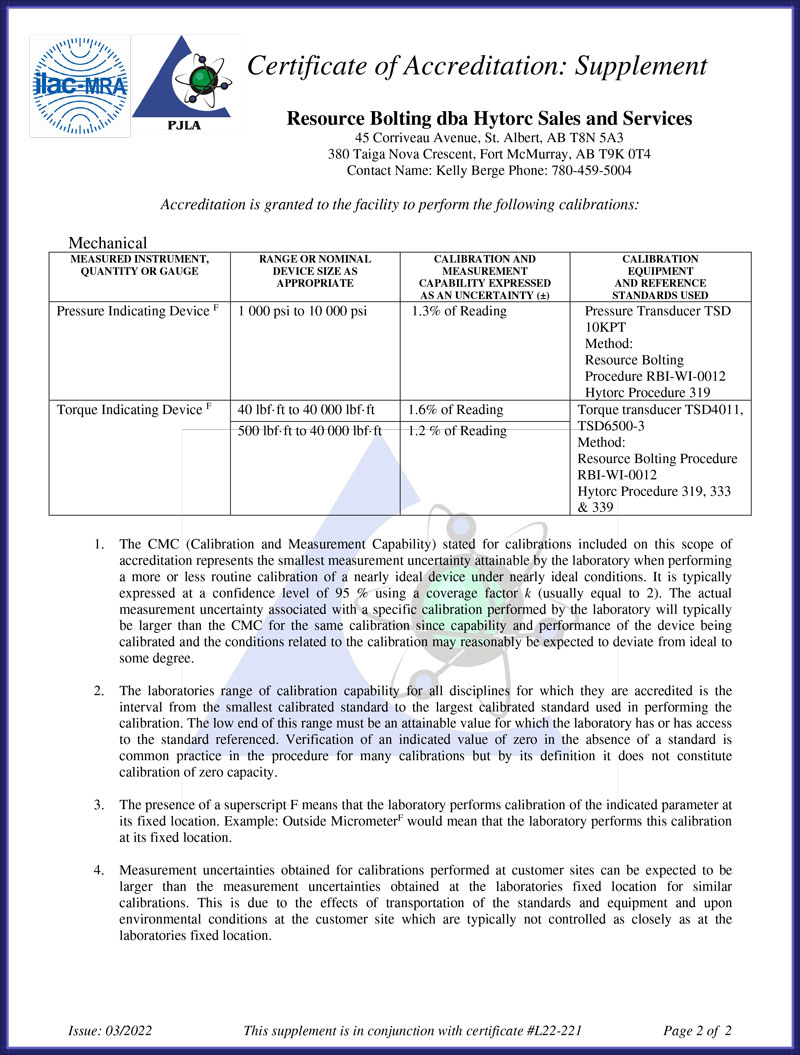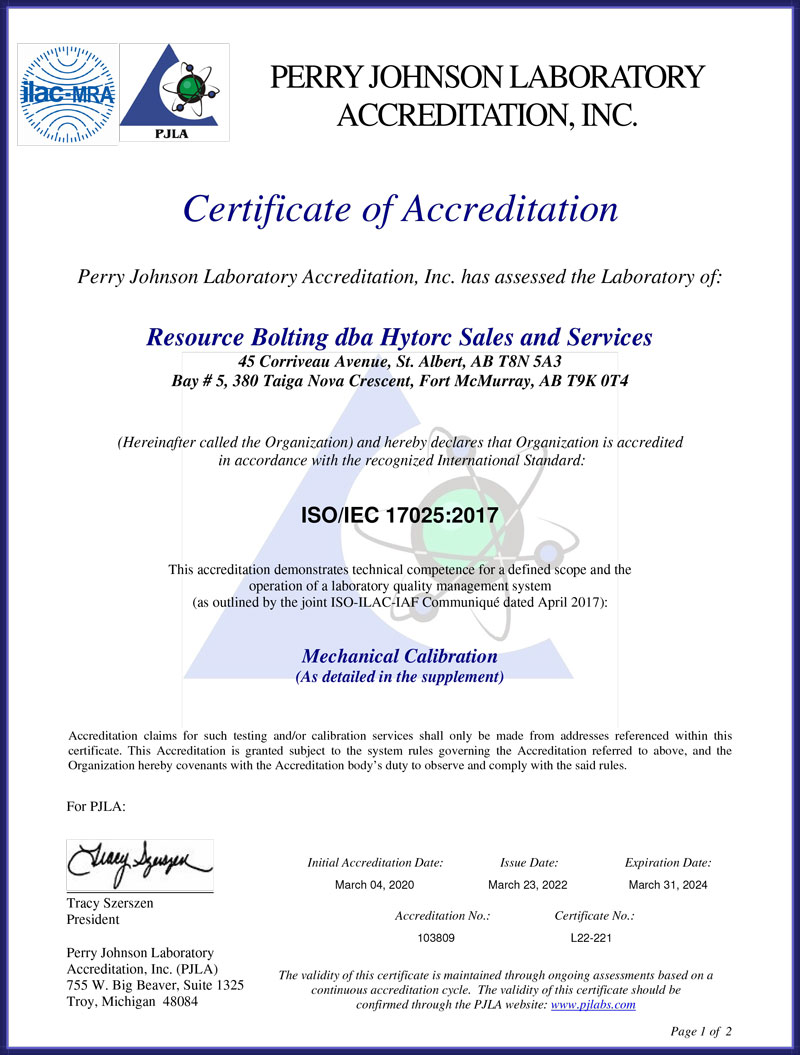 Hydraulic Torque Range 115-138000 ft-lbs
Pnuematic Torque Range -/+ 50-7900 ft-lbs
Electric Torque Range 25-3000 ft-lbs